At IJssel Taxi Den Helder you have the opportunity to pay on account. Useful if you frequently use the taxi, or if you have a so called "personal budget".
You can drive easily and comfortably to your work, make appointments, care farm, barber or family.
Once a month you receive an clear invoice with all your taxi rides.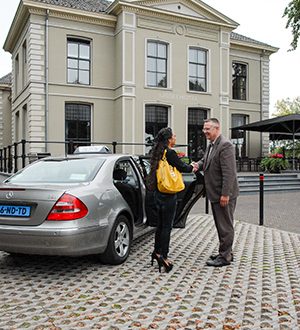 IJssel Taxi Den Helder
Postbus 745
7400 ASÂ  Deventer
KvK: 08141484
Phone: (+31) 06 284 80 700